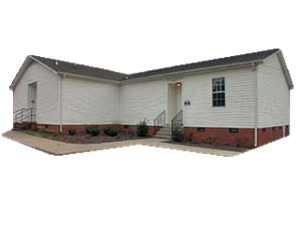 APPOINTMENTS ARE REQUIRED FOR ALL RETURNING CLIENTS
WALK-INS WELCOMED FOR FIRST TIME CLIENTS ONLY
Our Mission
The Baptist Sharing House is a Christian based ministry of the Cabarrus Baptist Association that has helped thousands of families with food and clothing since 1982. Our desire to minister to the whole person, which includes a person's spiritual life and relationship with Jesus Christ.
Our Ministry
The Baptist Sharing House is a ministry of our churches who give donations of food, clothes and money that enables us to purchase extra food. This ministry depends on volunteers to fulfill its mission.
How can you help?
Pray for the ministry, Volunteer, Donate food, clothes, Bibles, toys, and school supplies.
Hours
Monday — Tuesday — Thursday
8:00 a.m. — 11:00 a.m.
Location
117 Peachtree Avenue
Concord, North Carolina 28025
Telephone: (704) 788-6507
VOLUNTEERS ARE Always Welcome!
Canned Corn, Ramen Noodles, Pintos (canned or 1lb. bag dry), Mixed beans, Sugar, Oatmeal, Canned Meats, Canned Peas, Pasta Sauce, Toilet Paper, Razors, Coffee, Pork N Beans, Flour, Corn Muffin Mix